Endodontic treatment or root canal therapy helps in removing the infected pulp, also cleaning and shaping the root canal system by disinfecting the contaminated ones, and then filling it to prevent re-infection. Endodontic treatment is needed to follow re-implantation for preserving the aesthetics and function of the tooth.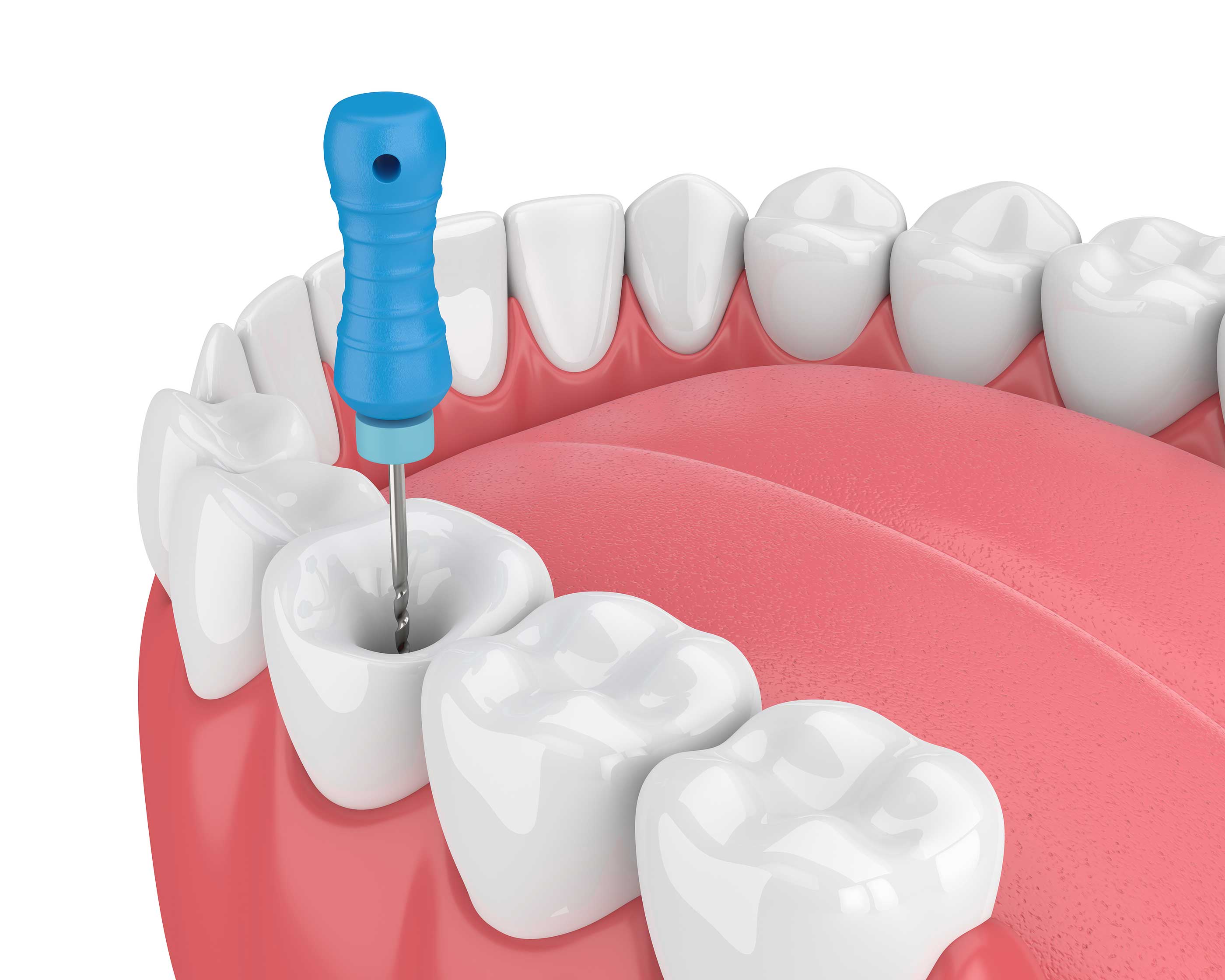 What is involved in root canal therapy?
First, you need to meet the dentist for a consultation to determine if you are the right candidate for root canal therapy. During the consultation, the dentist will conduct a detailed oral examination and take X-rays to assess the teeth's condition and determine if root canal therapy is the best treatment option to deal with your dental concerns. After the approval for root canal therapy, you can proceed for the treatment or set a date to visit again.
For beginning the process for root canal therapy, the dentist will numb the affected area with local anesthesia. After numbing, the dentist will place a dental dam over the affected tooth to protect it throughout the treatment procedure. Next, the dentist will create a hole gently, at the tooth's crown, to provide access to the inside of your tooth. The dentist uses tiny dental instruments to remove any areas of infection within the tooth. During the final steps of root canal therapy, the dentist seals the root canal with the help of a temporary filling in the tooth opening. 
What are the benefits of root canal therapy?
When the inside of a tooth gets too infected or damaged, root canal therapy would be able to offer the following benefits:
Preserve the affected tooth
Preserve your natural bite and smile
Prevent any future dental complications
What should you keep in mind after the root canal?
After undergoing root canal therapy, you should follow the steps mentioned below:
Get a regular dental check-up.
Visit on schedule appointments as recommended by your dentist.
Do not bite or chew using the treated area.
Consume the medications as prescribed by your dentist.
Call us 212-758-1000 or schedule an online appointment with our dentists for a consultation at our office in Madison Ave, NY.