A smile makeover at Modern Dental of Manhattan combines cosmetic dental procedures that help in improving the way teeth, gums, and smile look. Smile makeovers can make patients feel confident about their smile using the processes involved in cosmetic and restorative dentistry. Through a smile, makeover, cracked or chipped teeth, crooked teeth, and loose metal fillings, etc., can be fixed.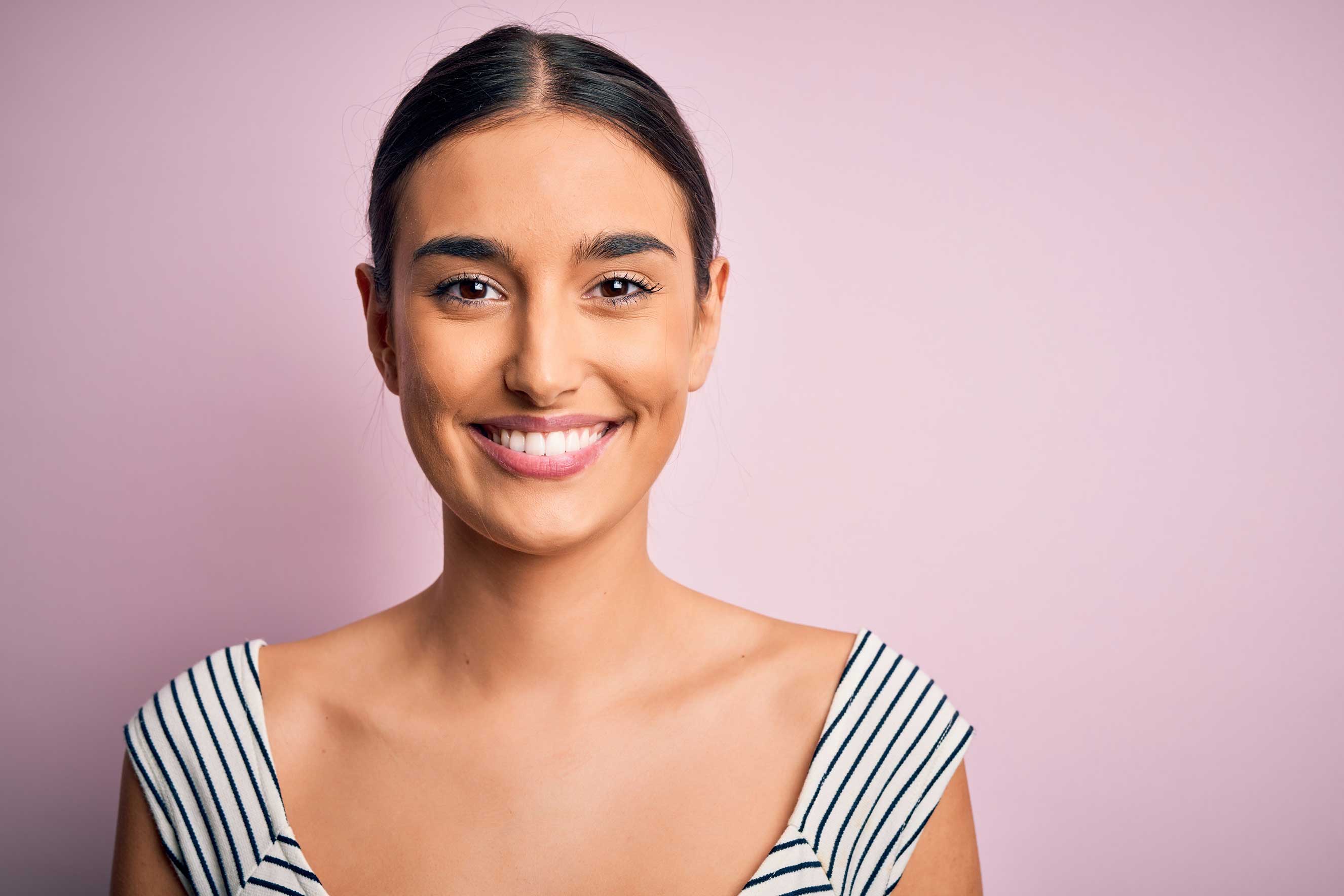 What are the different smile makeover treatments?
A smile makeover includes several treatments and procedures, such as:
Dental implants:  Dental implants provide a strong and secure anchor for artificial replacement of teeth.
Full or partial dentures:  Dentures help in replacing areas of the mouth where teeth are missing.
Crowns and bridges:  Bridges can fill places where the teeth are missing, and crowns are caps placed over teeth for enhancing their strength and durability as well.
Porcelain veneers:  A porcelain veneer is a customized thin piece of porcelain that is bonded to a tooth or teeth to treat some dental issues.
Tooth-colored fillings:  Fillings are used for filling a dental cavity. 
Teeth-whitening treatment:  Through teeth-whitening procedure, all the extrinsic and intrinsic stains can be removed.
What can you expect when you go for a smile makeover?
During the consultation, the dentist will explain the procedures that are needed for you for a complete smile makeover. With the help of 3D imaging, the dentist can show you the potential impact of the processes and help you determine the smile makeover treatment plan. Once you are ready, the dentist will create a smile makeover plan, and you need to visit as per the scheduled appointments for the procedures.
What are the treatment aftercare tips?
The dentist will give you aftercare tips depending on the procedures performed. In general, it is necessary to follow a good oral care regimen, which includes brushing twice a day, flossing once a day, and use mouthwash at least once a day to maintain the results of the smile makeover. Additionally, you need to continue to visit your dentist as per the advice for regular dental exams and cleaning. 
Call us 212-758-1000 or schedule an online appointment with our dentists for a consultation at our office in Madison Ave, NY.